Bydgoszcz
is a city in northern Poland, straddling the meeting of the Vistula with its left-bank tributary, the Brda. With a city population of 344,091 and an urban agglomeration with more than 470,000 inhabitants, Bydgoszcz is the eighth-largest city in Poland. The city is part of the Bydgoszcz–Toruń metropolitan area, which totals over 850,000 inhabitants. Bydgoszcz is the seat of Kazimierz Wielki University, University of Science and Technology as well as the Medical College of Nicolaus Copernicus University in Toruń. It also hosts the Pomeranian Philharmonic concert hall, the Opera Nova opera house, and Bydgoszcz Airport. Being between the Vistula and Oder rivers, and by the Bydgoszcz Canal, the city is connected via the Noteć, Warta, Elbe and German canals with the Rhine, a river linked to the Mediterranean and Black Seas by canals and flowing into the North Sea. Bydgoszcz is an architecturally rich city, with gothic, neo-gothic, neo-baroque, neoclassicist, modernist and Art Nouveau styles present, for which it earned a nickname Little Berlin. The notable granaries on Mill Island and along the riverside belong to one of the most recognized timber-framed landmarks in Poland. 
source: https://en.wikipedia.org/wiki/Bydgoszcz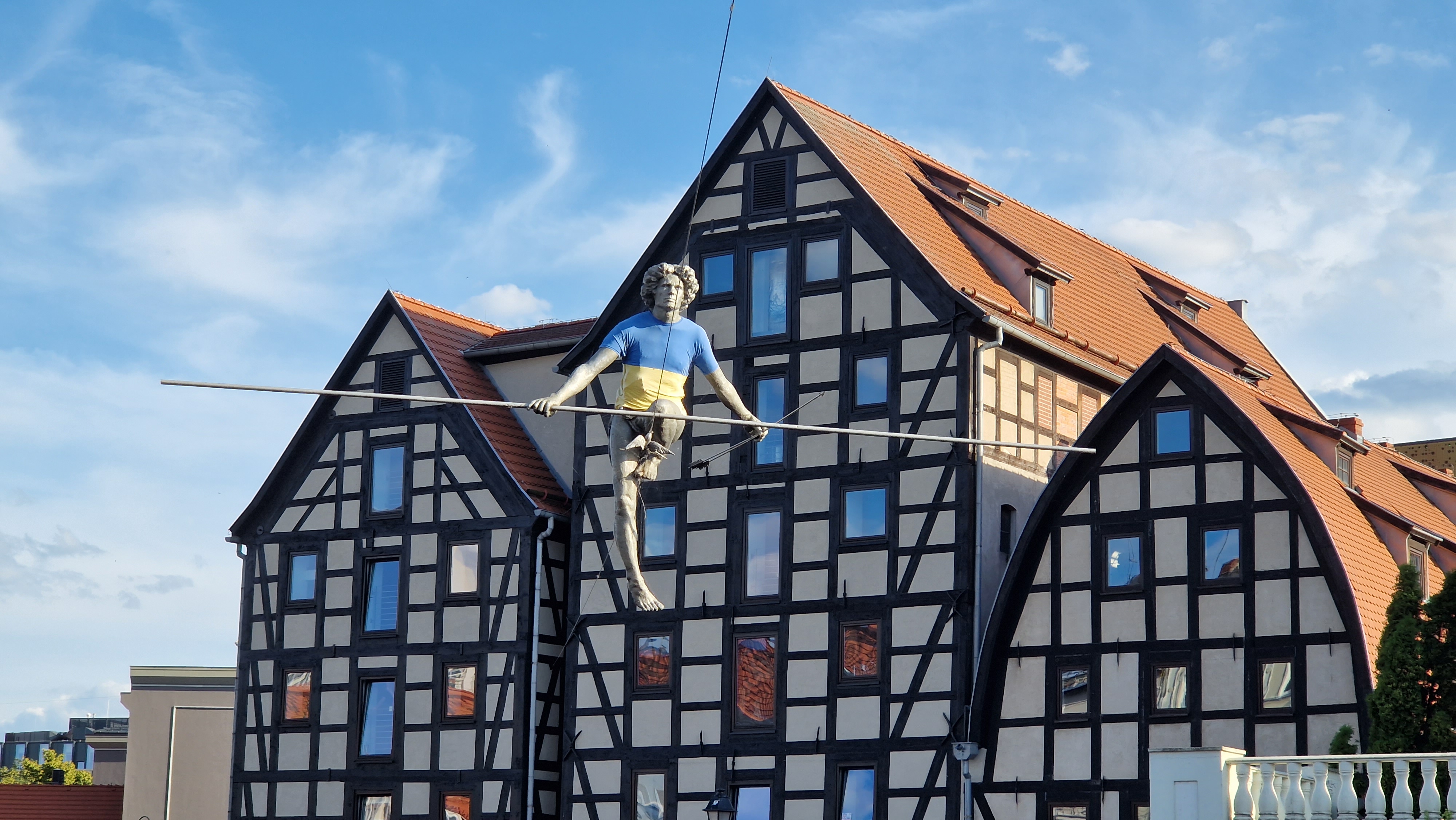 Brdyujscie Regatta Course
26 Witebska STR.
85-759 Bydgoszcz, Poland
6 race tracks: competition length 1000 m, width 13.5 m;
Space for a warm-up and training around the track amounts to 2000 m in length and 330m in width;
20 locker rooms with social facilities available for participants
POLAND
Poland is a country located in Central Europe, bordered by Germany to the west; the Czech Republic and Slovakia to the south; Ukraine and Belarus to the east; and the Baltic Sea. The total area of Poland is 312,679 square kilometers (120,726 sq mi). With a population of over 38.5 million people, Poland is a member of the European Union and Schengen Area.
Poland is a country of representative democracy and according to the Global Peace Index ranks in the top 20 percent of the most peaceful countries in the world. President, elected by popular vote every five years, is the head of the country. Prime minister, elected every four years, is the head of government. In 1999 Poland was divided into 16 voivodeships, 380 poviats, and 2478 communes.