The first day of competition is behind us!
The weather on the Brdyujscie regatta course was wonderful, and the competition on the track was extremely even. There was also no shortage of fans, who cheered the competitors on the track extremely loudly. One of the loudest groups were children from a nearby kindergarten, who bravely supported the Polish teams!
The athletes competed today in 22 runs during the morning session and in 18 runs during the afternoon. All runs were held in accordance with the rules of fair play. There was also a lot of positive emotions off the track. Many competitors took advantage of the very nice weather and relaxed in the chillout area.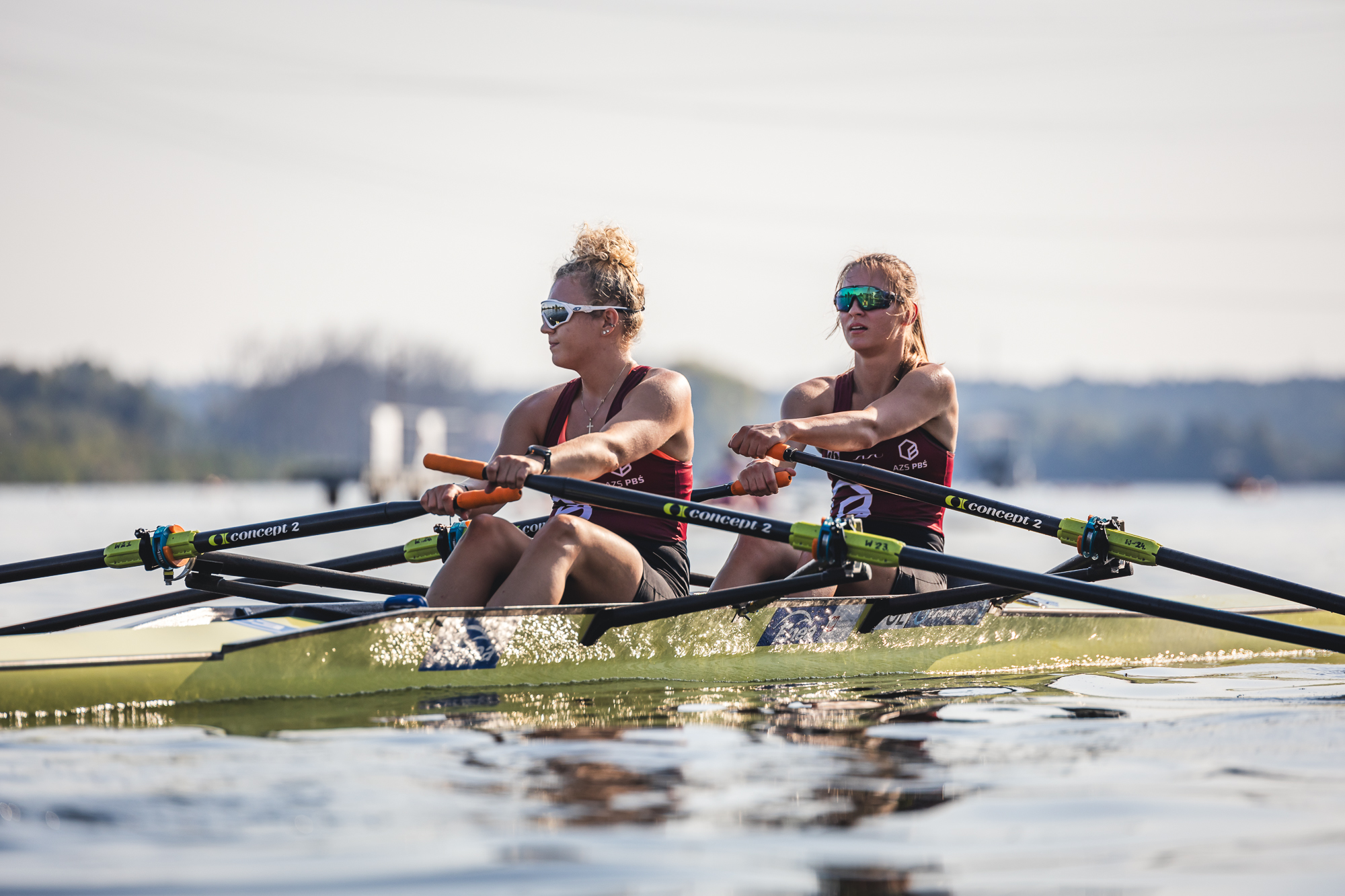 Another dose of competition awaits us tomorrow! The start of the second day of the EUSA Rowing Championship is planned at 9:00 am! We invite you to watch the live broadcast and follow the results on our website.