Between September 23 and 25, European University Sports Association (EUSA) organized a special Convention for the Organisers of the upcoming European Universities Championships 2023, held in Kranjska Gora, Slovenia. The event was preceded by an Internal Seminar for Technical Delegates and Technical and Medical Commission members, held on 22 of September.
EUSA Secretary General, Mr Matjaž Pečovnik greeted and welcomed all the present representatives of the Organizational Committees, Technical Delegates and Executives of the Technical and Medical Commission, wishing them a fruitful and productive two days of Convention and wished them a great future collaboration for the upcoming European Universities Championships 2023.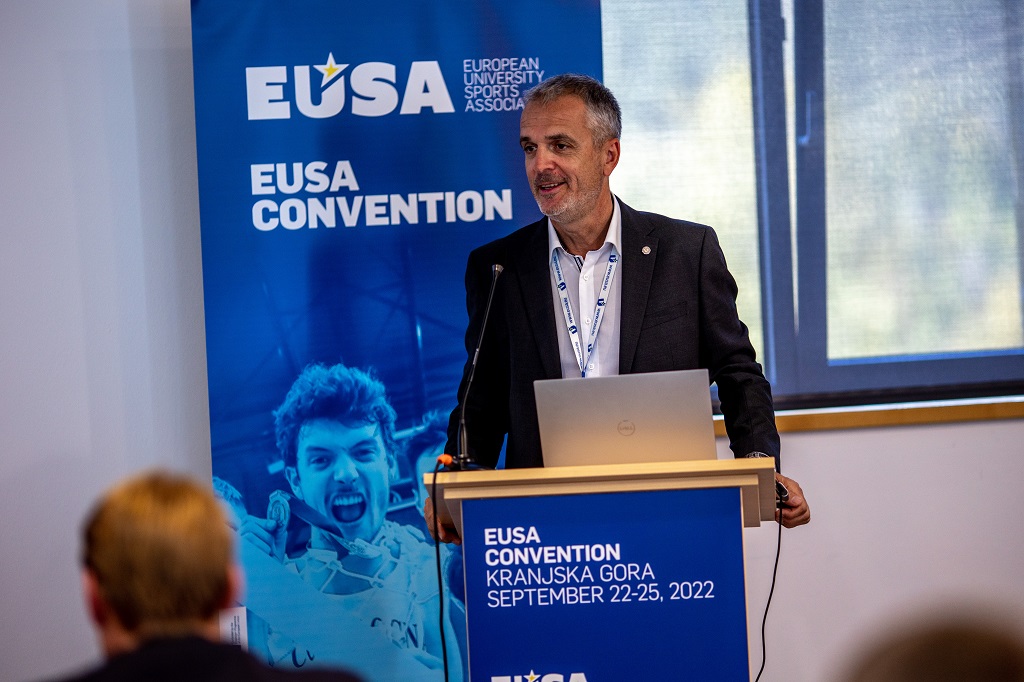 During the convention, the present representatives were part of different important presentations, through which they could get technical and organisational details, regarding the upcoming European Universities Championships in their countries and under their leadership.
Matters such as key benefits of organizing EUC, documents and minimum organizational requirements, important aspects, technical and non- technical matters of inspection visits, EUC project management, registrations, and team structures, accreditation process, visual Identity, and media, as usage of logos, website and social media engagement, photo and video creation and implementation, and branding.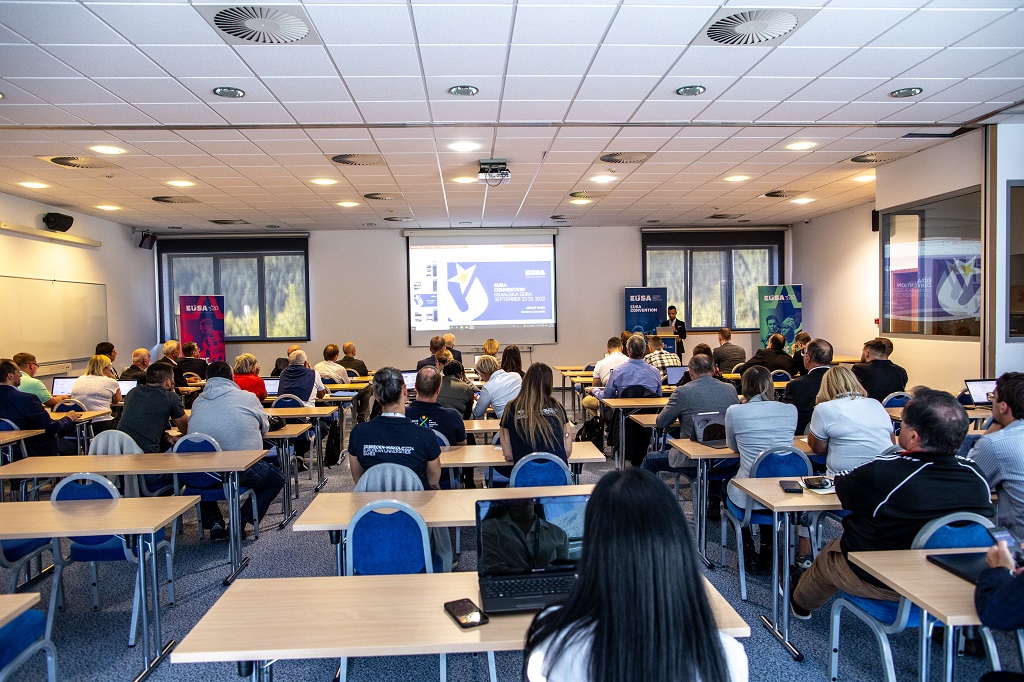 Information about the result management system, the importance of volunteering during the European Universities Championships, diversity and inclusion related matters as well as personal experiences and best practice sharing from former organizers were also part of the program.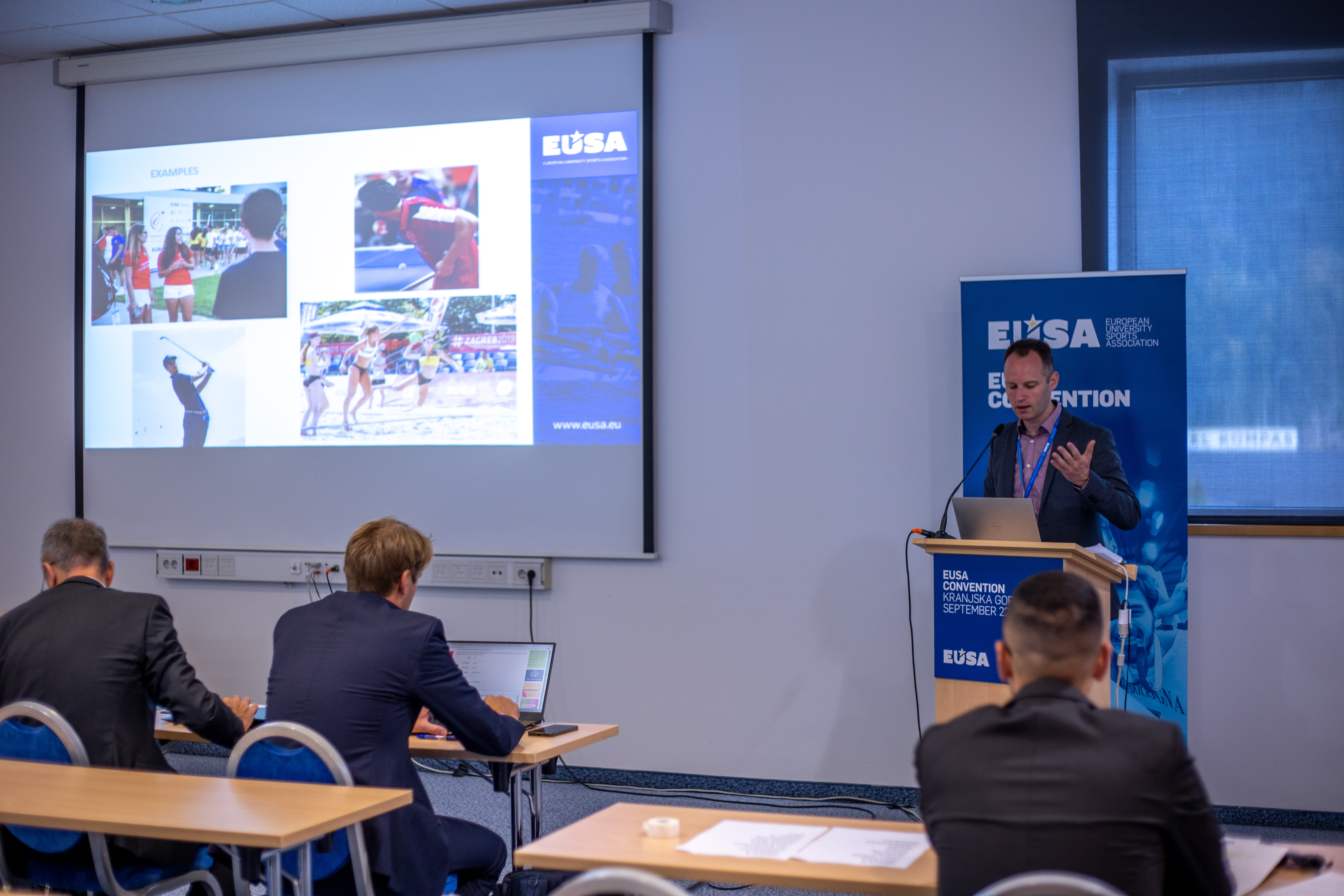 At the last day of EUSA Conference, all the future organising teams present, had the chance to present their events in two parallel sessions. The organising team of European Universities Championship in Rowing, from Bydgoszcz, Czech Republic, presented about the location, accommodation proposals, sport venues and other technical information of the organisational plan. The presentations were followed by internal meetings and workshops with the EUSA Technical Delegates.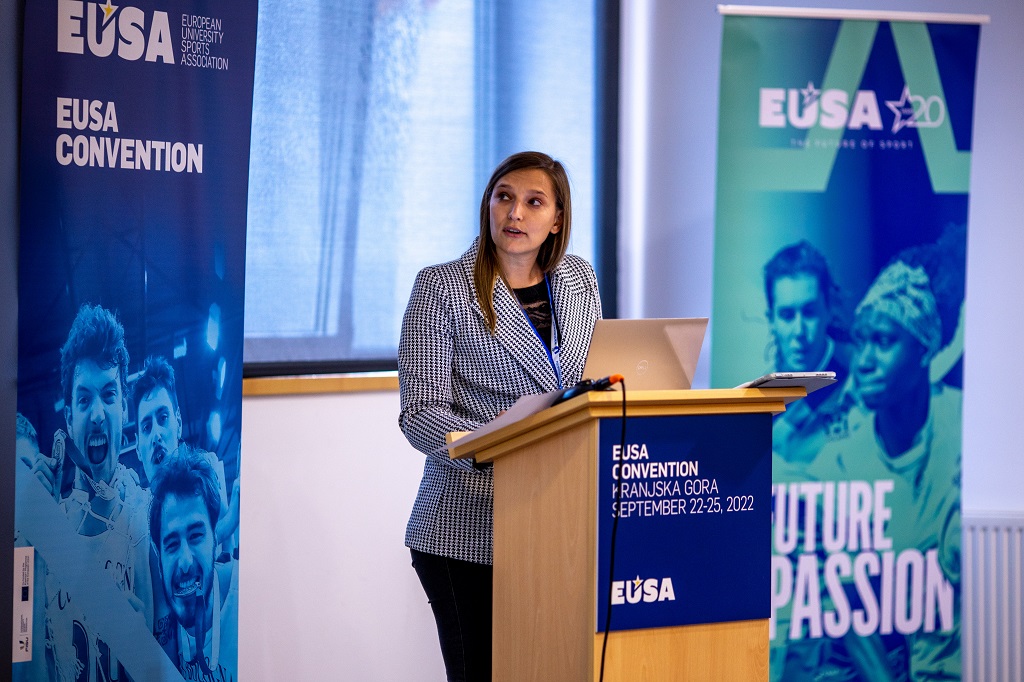 For more information, please see www.eusa.eu