Recap of the Competition Day 2
The second day of the competition brought a lot of excitement. During the morning session there were repechages, and the competitors gave their best on the track. Once again, the weather was good, as the day was very sunny. The competitors spent a lot of time in the chillout area. There were also loud cheers and support from the stands. In addition to the support of their teams, the rowers could also count on many fans.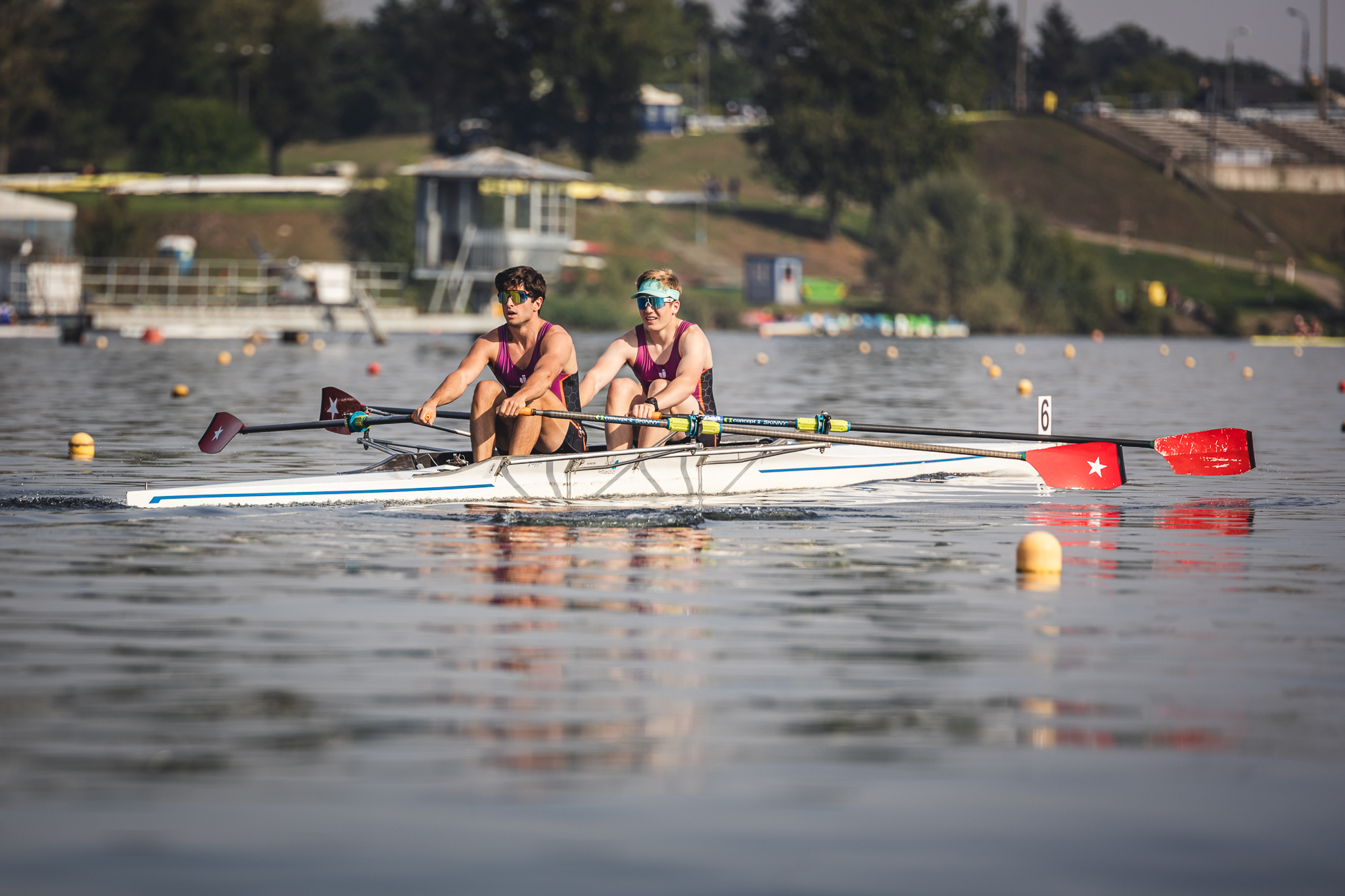 The afternoon session wrapped up with the semifinals. Each of the runs was extremely fierce and evenly matched. The athletes fought until the last meters to advance to the finals, which will be held tomorrow. On the track there was no shortage of smiles and thanks for the support.
Tomorrow is the last day of the EUSA Rowing Championship. On the last day we are mainly waiting for the finals and medal ceremonies. Follow the coverage and watch the live broadcast!